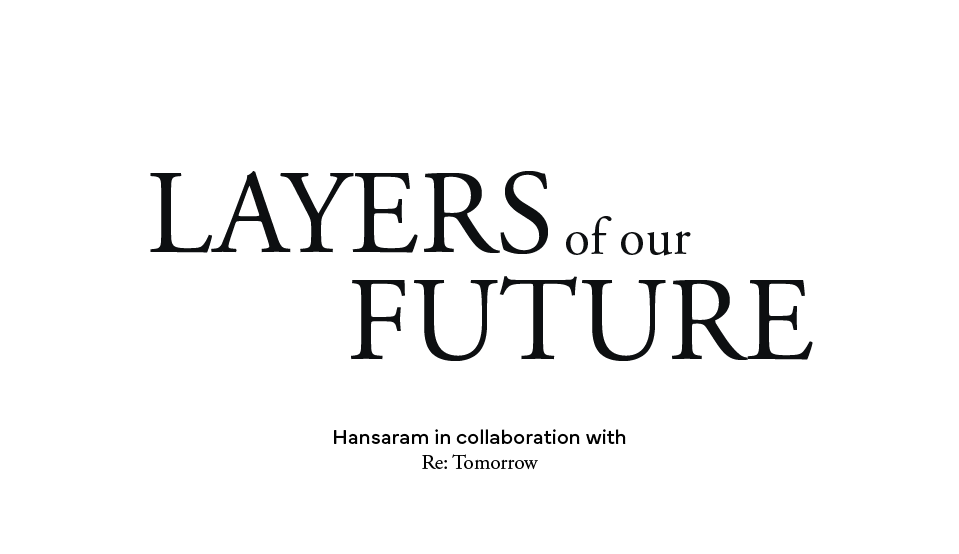 Ignite your imagination to dream of a future world, a wonderful life, and your piece/our pieces of building tomorrow together. We'll work with clay and get curious about our collective dreams and visions to layer our personal futures. Come with an open heart; allow nature, working with clay, and collective creativity to support your rest and inspiration.
Wednesday 10 May to Sunday 14 May, 2023

Posio, Lapland, Finland
What our time together will look like:
Sample schedule
Wednesday:
Arrival: Welcome Dinner
Thursday:
Clay work
The World
Friday:
Nature day
Us in This World
Saturday:
Clay work
New Directions
Sunday:
Closing Breakfast
Optional activities based on interest
Some further details you can expect from our retreat together:
Guided pottery time with artist Suku Park
Workshops at Hansaram House

Forest walks
Finnish sauna
Tea, coffee and snack breaks
Simple and nourishing meals together

Breakfasts, lunches, and the welcome dinner are included
Other dinner options may include trying Finnish Lapland's local cuisine or communal cooking (additional costs apply)
A communal kitchen will be available, along with complimentary grocery runs as requested
All pottery and workshop related materials, equipment and studio spaces are provided.
We encourage participants to take the opportunity to experiment with a digital detox or limiting screen time but Wi-Fi will be provided in all indoor locations. We will also take high resolution pictures during the day to share with you.
Getting to Posio

We are remote enough for privacy and solitude, but close enough to two airports (Kuusamo & Rovaniemi) for you to get conveniently to our retreat. There is also a (night)
train
from Helsinki – it'll take longer but can be a fun adventure.
Ground transport during the workshop is provided. Airport/train station pickup and drop-offs are provided on 10 May and 14 May from Rovaniemi and Kuusamo.
Detailed recommended train and flight schedules that will match our pick up and drop off times will be provided later when there is more certainty with domestic flight and train schedules. Airport and train station pick up and drop off time will start from Posio no earlier than 9am.
Lodging
You will stay in a hotel room with views of the wilderness from your window, private bathroom and shower. It's a short distance from Hansaram House, and a short drive from Posio township.
Spring

Weather conditions in May in Lapland can vary but on the bright side: we'll have around 18 hours of daylight, the sun will rise before 03:00 and set after 21:00 (don't worry, your rooms have blackout shades for good sleep).
Join us

Starting from 1,699e.
Limited availability.
Bookings via email only:
info@hansaram.co
Please reach out if you have any further questions:
info@hansaram.co
---
Hansaram in collaboration with
Re: Tomorrow.
---
Upfront booking fees may apply.
Terms and conditions apply, which we have the right to change.
Please note that some of our activities are subject to weather conditions, and may need to be rescheduled or modified. We will make every effort to provide alternative options or reschedule activities as needed.
We appreciate your understanding and flexibility in such circumstances, and will do our best to keep you informed of any changes to our activity schedule. Thank you for your cooperation in creating a safe and enjoyable experience for all.
©2023 Hansaram