VISIT HANSARAM HOUSE


ONE HOUSE, LOTS OF ART.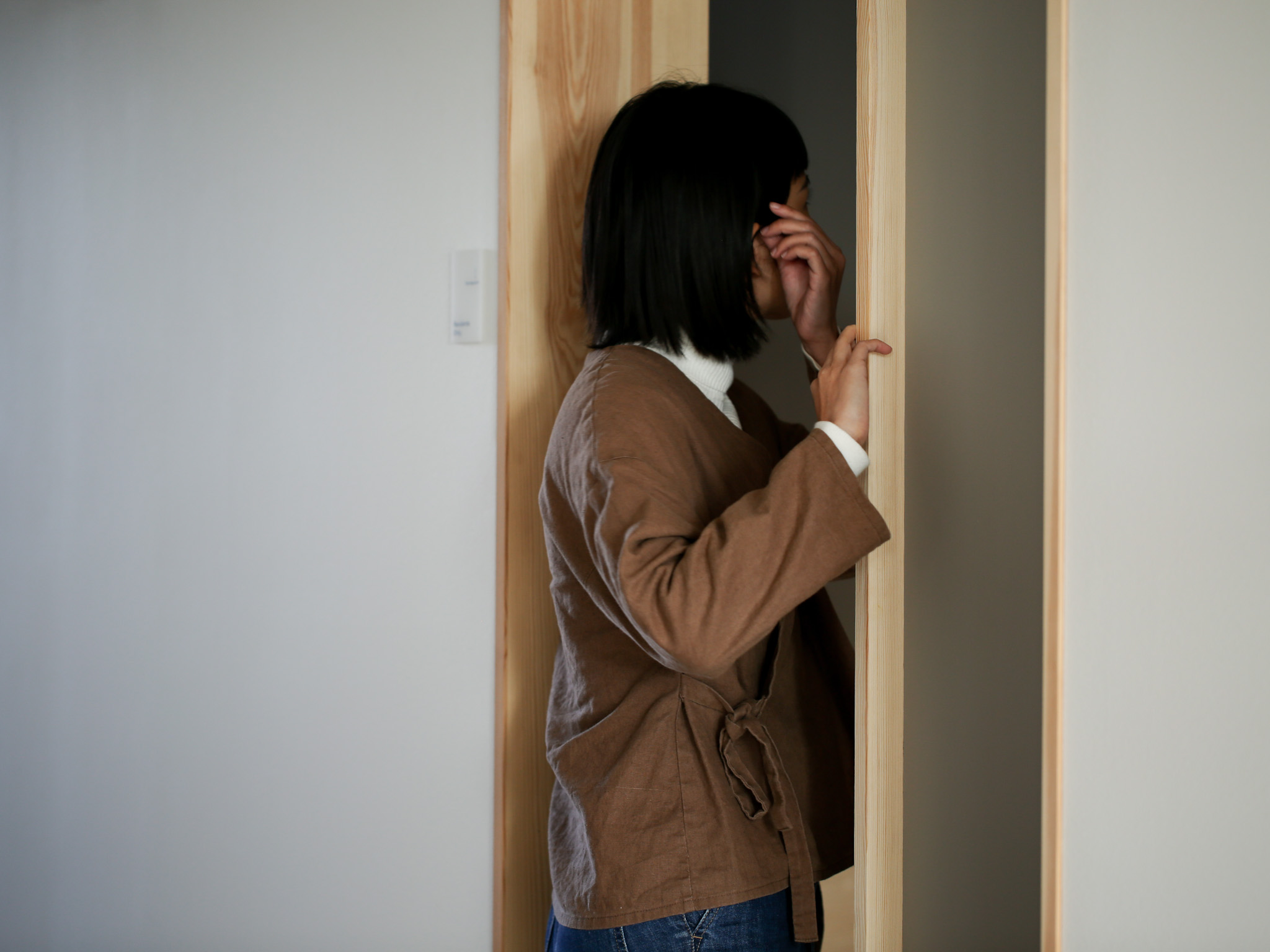 How to reach the art gallery

Hansaram Art Gallery is located in Posio, Finland. A 50 min drive from Kuusamo Airport and 1h 50min drive from Rovaniemi (airport/train station). If you're visiting us without your own car, we suggest you reach out to us for ground transportation options. There are taxi services in Posio and the occasional bus service operates between
Kuusamo, Rovaniemi and Taivalkoski.
Hansaram Art Gallery is open upon request and select hours.
Email
for more information.
Artist residency
Hansaram is currently inviting select artists and activists to become pilot residents of the gallery and residency building in 2023 and 2024. Artists are invited to the residency for recuperation, rest and work.
Our process for the residency program is by invitation and Hansaram partner agency referrals only. The process involves an interview process, along with conversations and agreements on funding, thematic and length of program.
Stay with us (non-artists)


You can immerse yourself in a world of art and nature in our stunning residency, surrounded by works from some of the world's most renowned ceramic artists by booking your stay with us.

Relax in an ecological house as you admire the beauty of the Finnish wilderness from the comfort of your own private space. The residency is thoughtfully designed to provide the perfect balance of comfort and inspiration, with all the amenities you need to feel at home.

Currently open by invitation and partner agency referrals only.
We organise private and personalised art retreats together with our partners in Posio. Come enjoy the calmness of pottery in Lapland with your friends, family and colleagues.

Situated by the Arctic Circle, we provide a complete set of ceramic lessons and guidance by renowned ceramic artists with premium kilns, clay and glaze – a perfect getaway and immersion into arts and crafts.
Currently open to interested participants by invitation and partner agency referrals only.
Nice to note for our guests and visitors.
Hansaram House visits are by appointment and/or invitation only. You can book your visit at this moment only by emailing us. A booking system is in the works. Thank you for your patience.
Smoking is prohibited on Hansaram premises, this may extend to other outdoor premises and activities organised by Hansaram and/or their partners.

No groups or tour groups are allowed on Hansaram premises.
Artwork is displayed throughout Hansaram premises. While we welcome visitors and guests of all ages, we do not make artwork display adjustments for visitors and guests with children. Parents or guardians are solely responsible for the safety and behavior of their children while on our premises.
Personal use photography is limited at Hansaram premises. Please ask for permission.
All artwork on display is the property of the artist or Hansaram, and is protected by copyright. Please do not reproduce, distribute, or sell any images or reproductions of the artwork without prior permission from the artist or Hansaram.
Hansaram is not responsible for any damage, theft, or loss of personal belongings at Hansaram premises.
Aggressive and/or inappropriate behavior, including physical violence, verbal abuse, or any behavior that threatens the wellbeing and safety of Hansaram guests, staff, partners, affiliates, contractors and others, will not be tolerated on our premises, stays, events, programs and retreats.
We reserve the right to refuse entry or remove any visitor and guest who violates our rules or exhibits disruptive behavior.